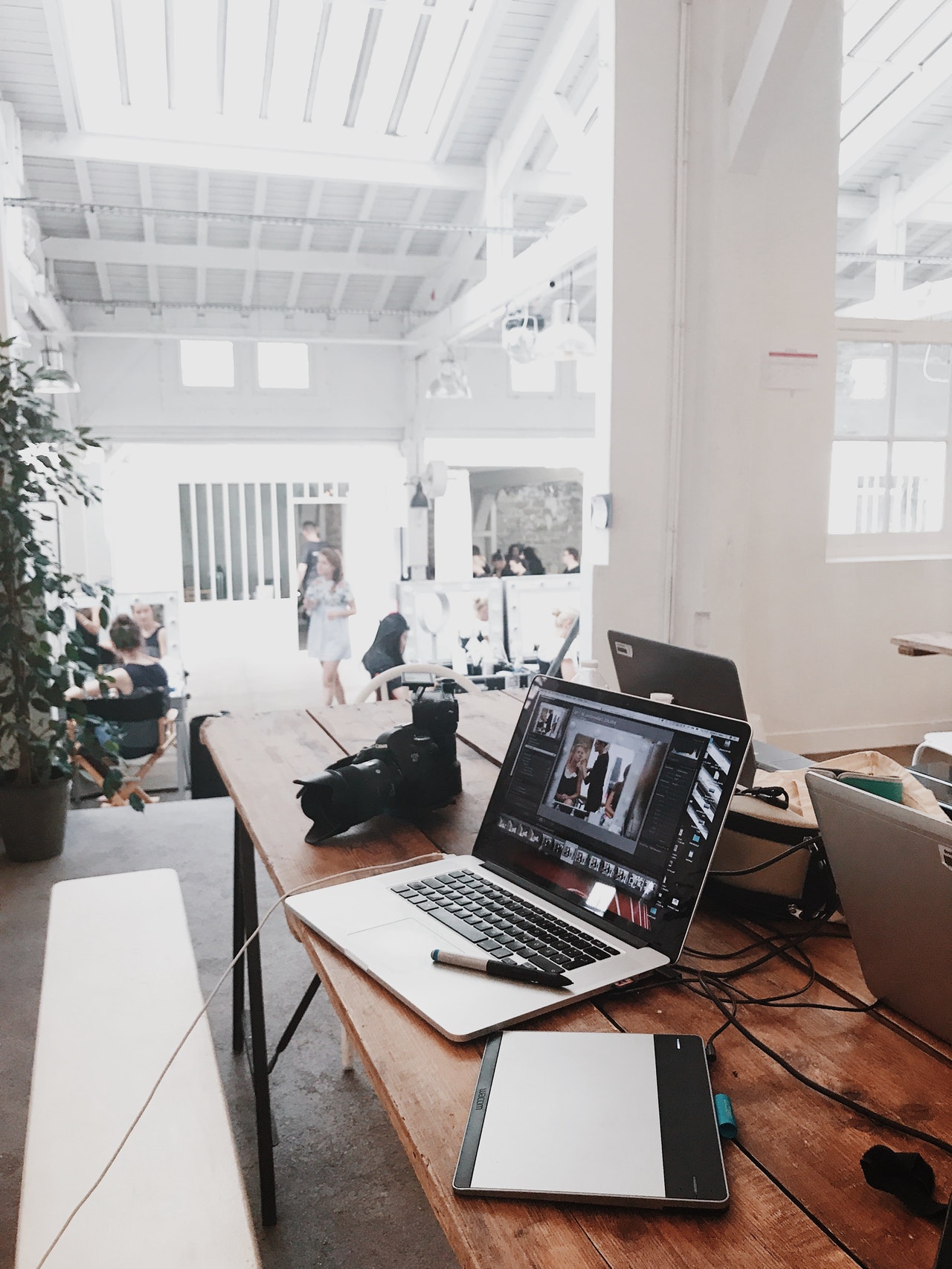 To grow their customer base and the scope of their operations, more and more small businesses are relying on technology and the internet. Just as some organisations, such as hospitals, have a backup generator in case of an electrical breakdown, it is just as crucial in today's world to plan for a sudden disruption to your internet connection.

If your main internet connection cuts out for a substantial time, an internet failover is a secondary internet connection that cuts in and plays the crucial role of keeping your business online.

Whilst work is underway to restore your primary internet connection, your backup connection ensures you are not financially blindsided from being offline. In today's interconnected world, every minute you are disconnected is income and clientele lost. And it spells the total loss of incoming inquiries that you won't know about and won't hear from again.

In some operations, the internet connection is vital to the health, safety, and wellbeing of clients and patients.

For these reasons, an internet failover is a considered investment in any operation where online access is crucial.
What causes internet outages that can harm your business?

There are many potential reasons for an internet failure. Construction work, traffic accidents, and severe weather, none of which are uncommon, have been known to disrupt services in a specific area, or from certain internet providers. Perhaps you've experienced a blackout that impacted your business negatively, and if you haven't, you may want to consider the effect that an incident like this can have.

Unfortunately, the incidence of cyber-attacks has also risen in recent times, and this could directly or indirectly affect the internet service you use as your main provider.

Is your business a prime example of reliance on your internet connection?

What kinds of businesses are more likely to be affected than others? Examples of this could be companies that conduct share trading on the stock exchange, where the peaks and valleys of the global financial system can change within minutes. This will include banks and credit unions as well as commodity traders. Even a short period of downtime can mean significant losses.

Internet systems are as crucial to hospitals and healthcare providers as they are to restaurants, digital marketers, website designers, and construction firms, to name a few. Many of these organisations rely on their internet connection for inventory management, product ordering, urgent online staff communications, and life-support materials in the case of hospitals.

Many small businesses rely on the internet to access data stored in cloud services that are hosted offsite.

For many organisations, internet backup is essential.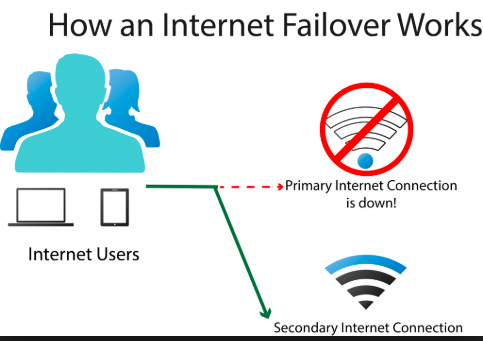 How does internet failover work?

There is a range of different options for connecting to the internet. NBN, fibre optics and 4G / 5G are the best known. An internet failover reduces risk by ensuring your operation is not reliant on just one method of connection.

For your backup service, a different method to your main platform is utilised. For example, if your main connection is NBN, your backup could be fixed wireless or a fibre-optic cable, and in recent times, more of these secondary systems connect via 4G or 5G. The size of your business and the extent of your reliance on the internet should be taken into consideration when planning an internet failover, and this is where an experienced IT systems firm can be of help.

By having an internet failover plan in place, your business is protected from being offline, which in turn minimises any potential losses in productivity, profits, and loss of confidence from your customers. With over ten years of experience, servicing clients in and around the Perth and Esperance areas, G2IT can assist you with the internet failover solution that is best for your business. Talk to our friendly and committed team today on 1300 325 487.